Have you ever wondered what Napoleon and Pedro might look and act like when they're grown adults?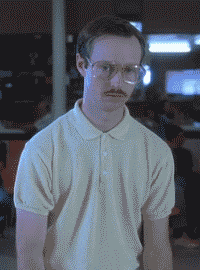 Then you need to see this new hilarious ad from Burger King advertising the return of their cheesy tots.
► You'll also like: Jon Heder Talks His Mormon Faith: "It's Just a Part of Who I Am"
Playing off the awkward yet endearing tater tot scene in Napoleon Dynamite, this ad is something every fan of the cult classic film is gonna love.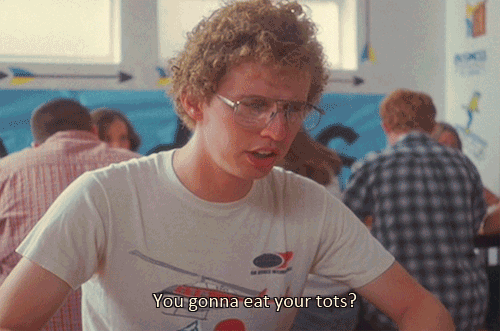 And for all those Napoleon fans out there, stay true!