Some things on BYU campus are simply timeless, or at least never going to change—like Heritage Halls. But are you starting to be one of them? Here's a quick test.
We all know them. That super senior in your class who's working up the 7-year graduation plan. Here's how you know if you're one of them:
1. You don't stop and video when the Bell Tower plays the "Harry Potter" theme. You keep walking. You've been through this.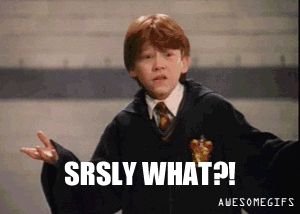 2. Your priority registration date is three years before the semester begins. #UltimateSeniorStatus
Lead image from Getty Images.