Here's a snapshot of what you may have missed on LDS Living this week. You can also subscribe to the LDS Living newsletter for daily inspiration right to your inbox.
Featured Stories
On Tuesday, January 19, 2021, the Church announced a new location and a renaming of a planned temple in Tooele Valley to the Deseret Peak Utah Temple. Here's a look at the events that have occurred since President Russell M. Nelson announced this temple in April 2019. Read more.
---
With so many problems and so much contention in the world, it can be easy to be troubled by the things around us. But as we remember our eternal purpose and identity, we can find hope and put our troubles into perspective. Read more.
---
Following a divorce, one mother asks whether she should notify her ex-husband's bishop of his history of abuse. Therapist Jonathan Decker seeks to respond, encouraging her to reach out to the bishop. "Please don't hesitate to protect the innocent," he says. Read more.
---
"Have you ever closed your eyes and imagined what it would feel like to see and hear your Savior pray to His Father for you? Perhaps He would express gratitude for the desire of your heart to follow Him, for the gifts you bring, for your kindness to His children, for your patience in bearing up in challenging situations, for the other things that only He and you know about yourself." Read more.
---
News Stories
• Elder David A. Bednar spoke at a devotional at Brigham Young University and shared a remarkable story about a temple that recently stayed open nonstop for three days. Catch up on his remarks and other remarks from Church leaders with "This week from the pulpit."
• The Church announced the April 2021 general conference will be virtual. BYU Women's Conference will also be virtual.
• The First Presidency and five Apostles received the first dose of the COVID-19 vaccine. Accompanying the announcement was a statement from the First Presidency about the importance of vaccinations and immunization against preventable diseases.
• A rendering was released for the Pittsburgh Pennsylvania Temple. The location was also announced.
• Four additional temples will move to Phase 3 in coming weeks. Two temples in Chile paused operations.
• In celebration of Martin Luther King Jr. Day, we shared the following articles:
---
Podcast Previews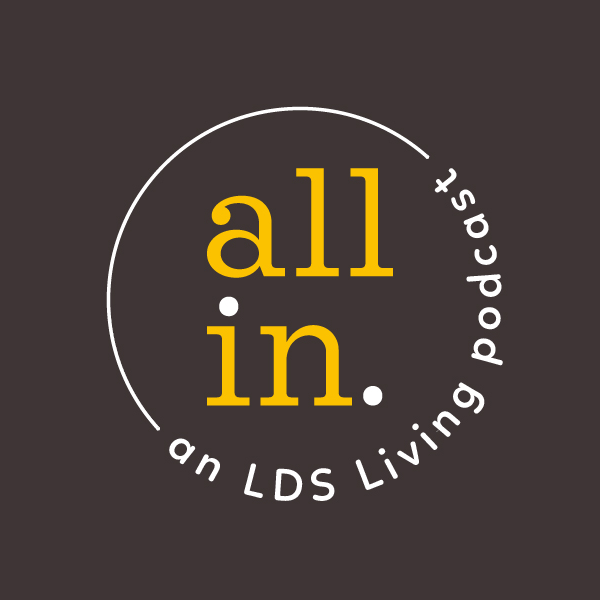 In February 2020, Dr. Candace Mcnaughton participated in her first conversations about coronavirus at the Vanderbilt University Medical Center. While she has been on the frontlines of COVID-19, she has witnessed the toll the virus has taken on patients and their families, tirelessly researching how to bring about the end of the pandemic with her colleagues. On this week's episode of All In, she graciously answers our questions surrounding COVID-19 and shares what the experience has taught her about discipleship. Read an excerpt from the episode.
---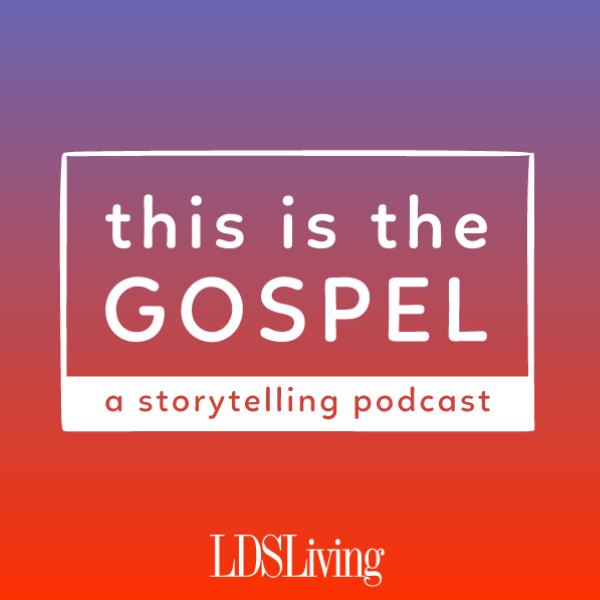 Stories in this episode of This Is the Gospel: A quest to solve the mystery of bees flying through cracks in their walls lead Kristen and Matt to discover important truths about God's laws of nature; Spencer's childhood memories of catching bugs under yellow street lamps teaches him what it takes to recognize God's hands in our lives. Read an excerpt from the episode.
---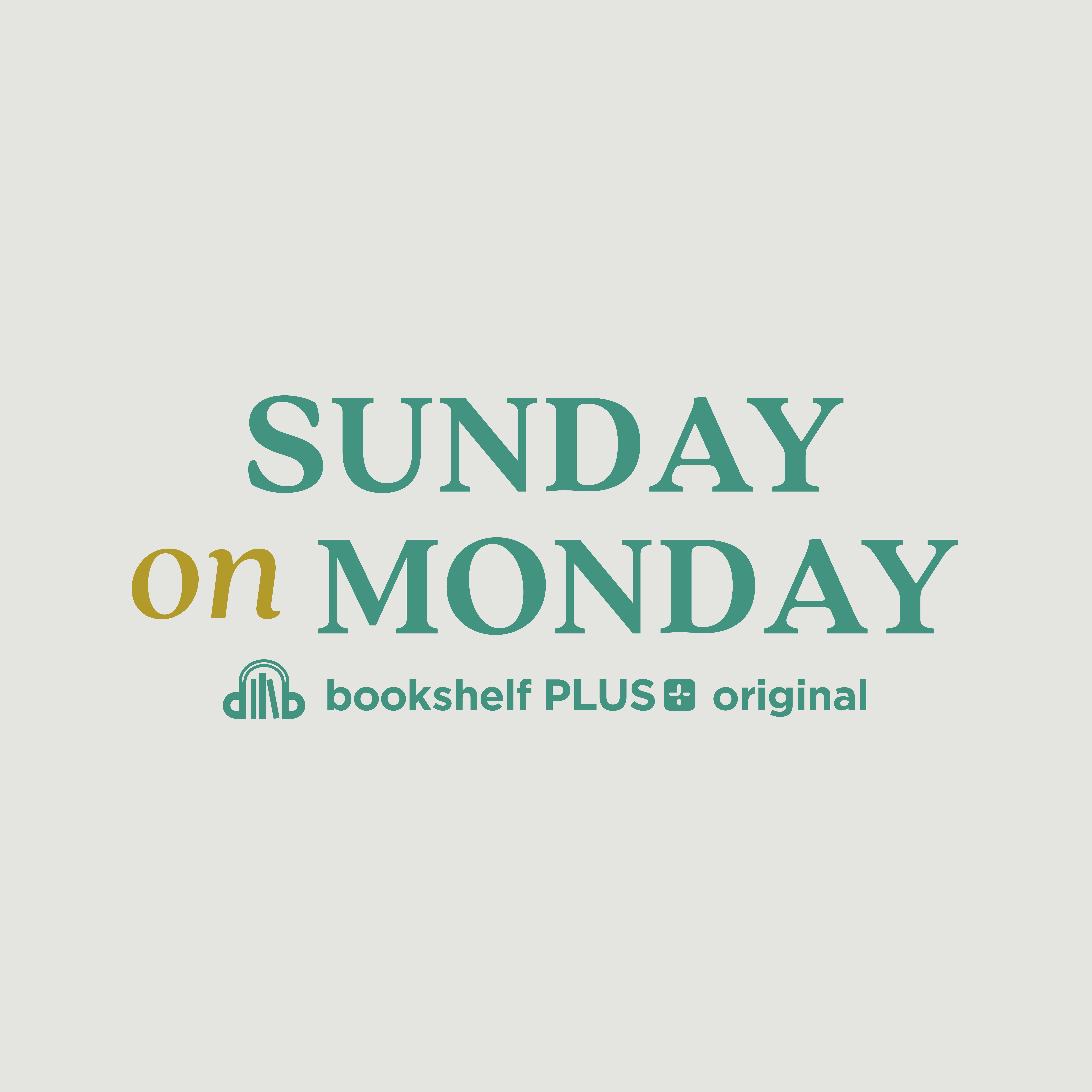 No one likes the feeling of being in trouble—that sinking, gut-wrenching feeling that just makes you want to hide under a blanket forever. At one point, Joseph Smith and Martin Harris felt that to an extreme most people will never know. However, there was still hope for them. In this week's study of Doctrine and Covenants 3–5, we'll find out what led Martin and Joseph to feeling this way and hear the incredible message of mercy and love that can help all of us climb out from under our blankets. Listen to a segment of this week's episode of Sunday on Monday.