Here's a snapshot of what you may have missed on LDS Living this week. You can also subscribe to the LDS Living newsletter for daily inspiration right to your inbox.
Featured Stories
When Sister Camacho started serving a mission in Independence, Missouri, she wanted to share her Hawaiian culture and her love for the Savior with others. So she had an idea. Why not film a video with her fellow sister missionaries doing a hula? Read more.
---
President Dallin H. Oaks recorded in his journal the positive reaction to her he felt on this first meeting. "Sharmon and I met and walked with Kristen McMain, who proved to be attractive, intelligent, faithful, and fun," he wrote. Read more.
---
On the day Paige found out she was expecting her first baby, she and her husband decided to share the news with her sister Brooke right away. Little did Paige know that Brooke had also taken a pregnancy test that morning and hadn't yet told anyone the exciting results. The two sisters have always been close, but they were about to be brought together in a way they didn't expect and couldn't have planned—and they are calling it a miracle. Read more.
---
When my ward had the opportunity to clean the temple, I was quick to volunteer. As I wander through my cleaning rotation, I contemplate the things I've learned within temple walls—the promptings I've received, the lessons I've learned, the Spirit I've felt. The feelings of peace and joy are the same, but the opportunity to feel those feelings has become infinitely more valuable to me. Read more.
---
News Stories
• The Young Women and Young Men General Presidencies answer "Real Questions" from youth in a new series.
• In the latest temple reopening update, six temples are moving to Phase 2 and six other temples will begin Phase 3.
• Joseph Smith Papers historian Spencer McBride joined All In host Morgan Jones and talked about the restoration of the priesthood.
• A Church notice explains how to count the attendance of both in-person and virtual attendees.
• The latest Found in the Footnotes explores the connection between the titles of Saints and the Wentworth Letter.
• President M. Russell Ballard, Sister Lisa L. Harkness, Sister Cristina B. Franco, and Elder Jose A. Teixeira all shared messages this week. Catch up on their remarks with "This week from the pulpit."
• Senior service missionaries can now be assigned to temples in the United States and Canada.
• Here's how you can request concert music from the Tabernacle and Temple Square organists.
• You don't want to miss these winter clearance deals at Deseret Book.
---
Podcast Previews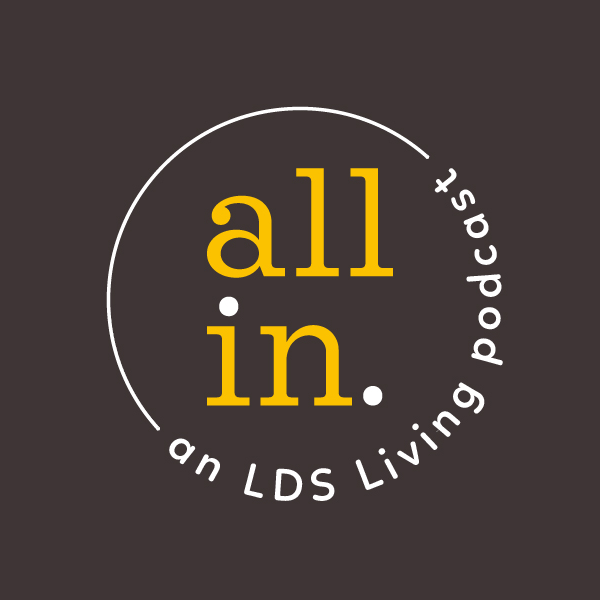 For four years, John Beck lined up under center at BYU as quarterback of the football team. He is likely best remembered for a winning play in a rivalry game against Utah that is often referred to as "The Answered Prayer," but in the years since his collegiate career, Beck has learned a lot about seemingly unanswered prayers and perceived failure. On this week's episode of All In, Beck discusses the refiner's fire as well as the delicate balance between putting in the work to achieve success while allowing space for recovery and rehabilitation—both mentally and physically. He believes this begins with being centered in Jesus Christ. Read an excerpt from the episode.
---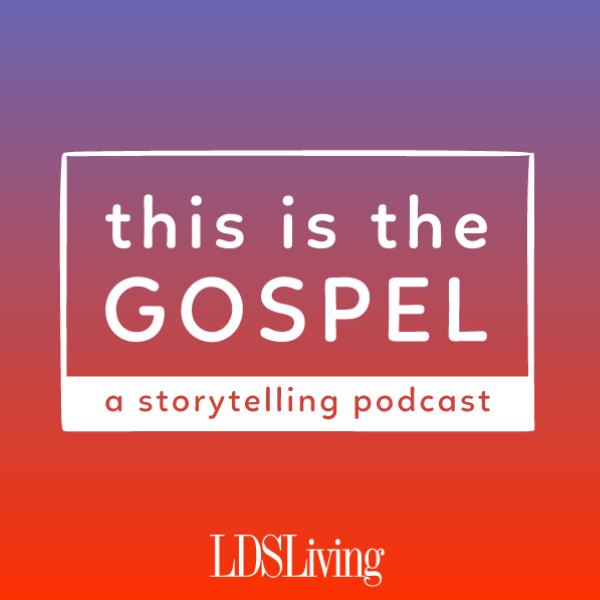 This week's episode of This Is the Gospel shares Ashley's story. Ashley's life was in full bloom as a talented teenager when a tragic car accident leaves her grieving the loss of her father and her ability to play the piano. Her mother, Michelle, forges ahead to keep her family afloat without her husband when she receives an insistent prompting from the Spirit that will only make sense in the months to follow. In the end, that prompting is the key to Ashley's healing and a reminder to both that love and family endure beyond the doors of death. Read an excerpt from the episode.
---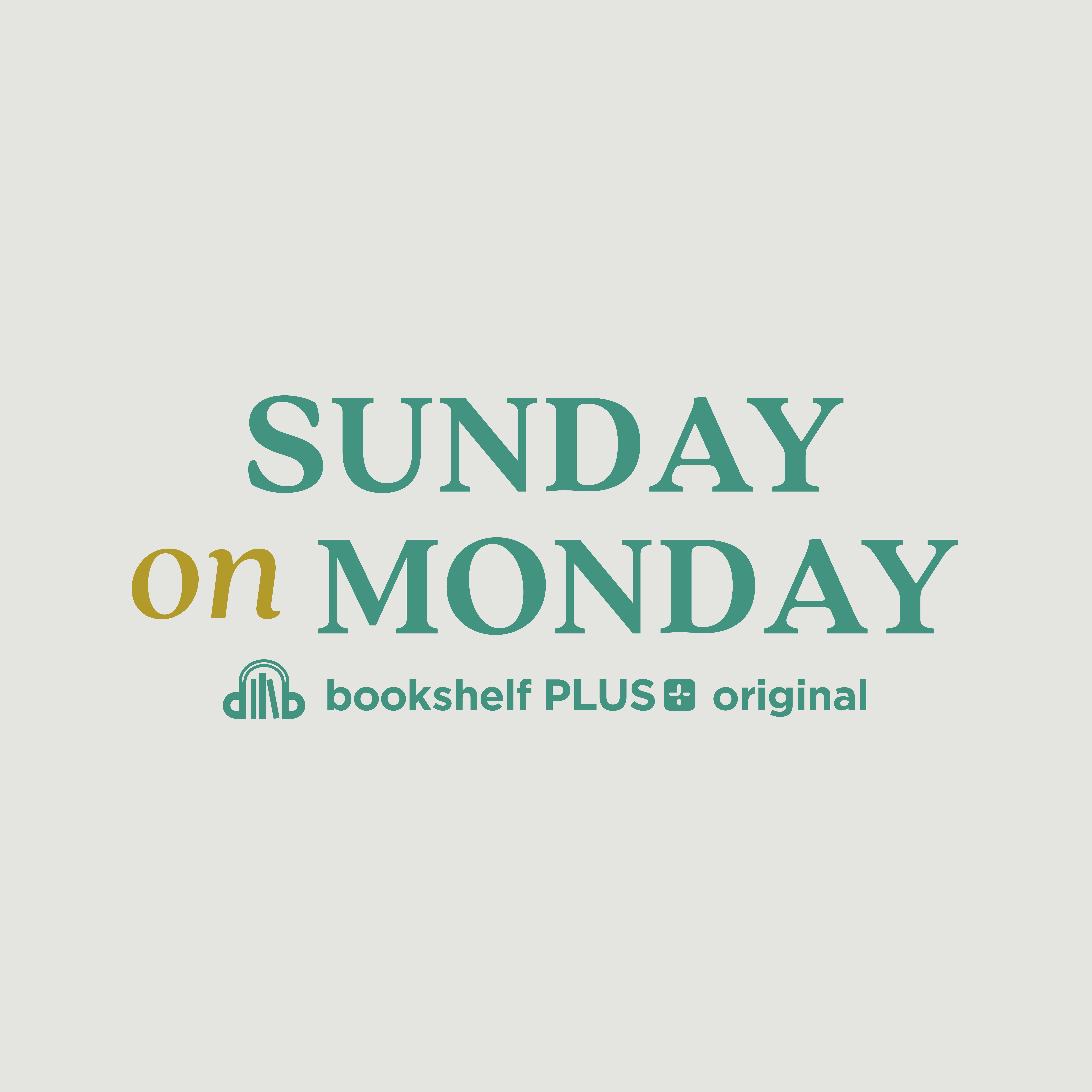 As the first prophet of the Restoration, Joseph Smith had a lot of questions about how to organize Christ's church upon the earth. And from these questions came an incredible outpouring of visions and revelations. So it is no wonder that when Joseph and Oliver Cowdery had a question about baptism, the answer would usher in the glorious restoration of the Aaronic priesthood upon the earth. In this week's study group, we'll study Doctrine and Covenants sections 12–13 and Joseph Smith—History 1:66–75 to discover how the restoration of the priesthood helps us build Zion in the latter days. Listen to a segment of this week's episode of Sunday on Monday.