Here's a snapshot of what you may have missed on LDS Living this week. You can also subscribe to the LDS Living newsletter for daily inspiration right to your inbox.
Featured Stories
As you prepare for April general conference, we invite you to join us in a six-week study as we learn more about what the Lord has promised He will do for covenant Israel. Read more.
---
Sarah Frei's life changed forever when she and her friends were hit by a drunk driver in a car accident last summer. The senior at Clearfield High School had to have both her legs amputated and has since been adjusting to a new way of life. But Sarah has faced each challenge with so much optimism and courage that people began to notice, and now tens of thousands of people follow her story. Read more.
---
Jonathan Decker, LMFT, answers the question, "I'm single and dating to try and find my match. What I'd like to know is what does it mean to be compatible? How do I know if I've found a match that will last?" Read more.
---
News Stories
• The Church announced six area devotionals for young adults that will reach every continent.
• The rendering for the Syracuse Utah Temple was released.
• In the latest temple reopening update, eight temples, including all California temples, are reopening after being in a "paused" status. The Tijuana Mexico Temple will also begin Phase 2.
• Elder Jeffrey R. Holland, Sister Michelle Craig, Bishop Todd L. Budge, and Elder Ruben V. Alliaud answered questions from young adults in a Texas devotional. Catch up on their remarks and other remarks from Church leaders with "This week from the pulpit."
---
Podcast Previews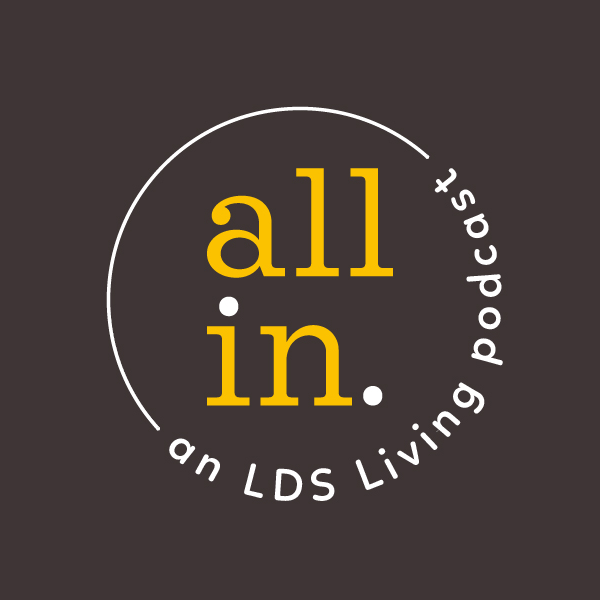 How do we honor parents who make choices we don't understand? On this week's All In episode, Rio Grange discusses her relationship with her father, who struggled with mental health challenges and other difficult issues in his life. Rio wrote, "Some things are not meant to make sense, or seem fair, or reach resolution in this life—and that can be hard to sit with. But these experiences bring learning and growth while 'earthside' that otherwise would not have been possible. The complexities in between and all throughout will be taken care of 'heavenside.'" Rio shares what our Heavenly Father's plan teaches her about navigating complexities in family relationships. Read an excerpt from the episode.
---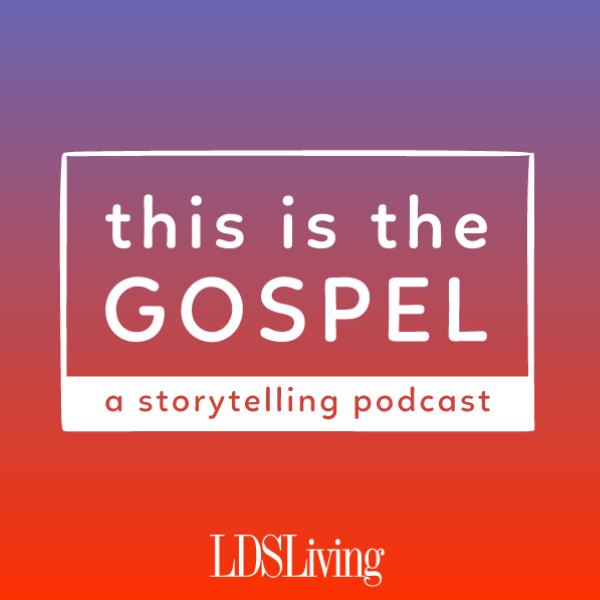 In this week's episode of This Is the Gospel, we explore one of the ways that we can become better storytellers and better listeners through cultivating our holy curiosity. In honor of Black History Month, we revisit the faithful story of Isaac Thomas, a black Latter-day Saint who converted to the gospel in the 1970s, despite the fact that he would be unable to hold the priesthood or participate fully in the restored gospel he loved. We'll also hear from Tamu Smith and Zandra Vranes, (aka the Sistas in Zion) who give us their tips for better ways to interact with one another across cultural divides. Read an excerpt from the episode.
---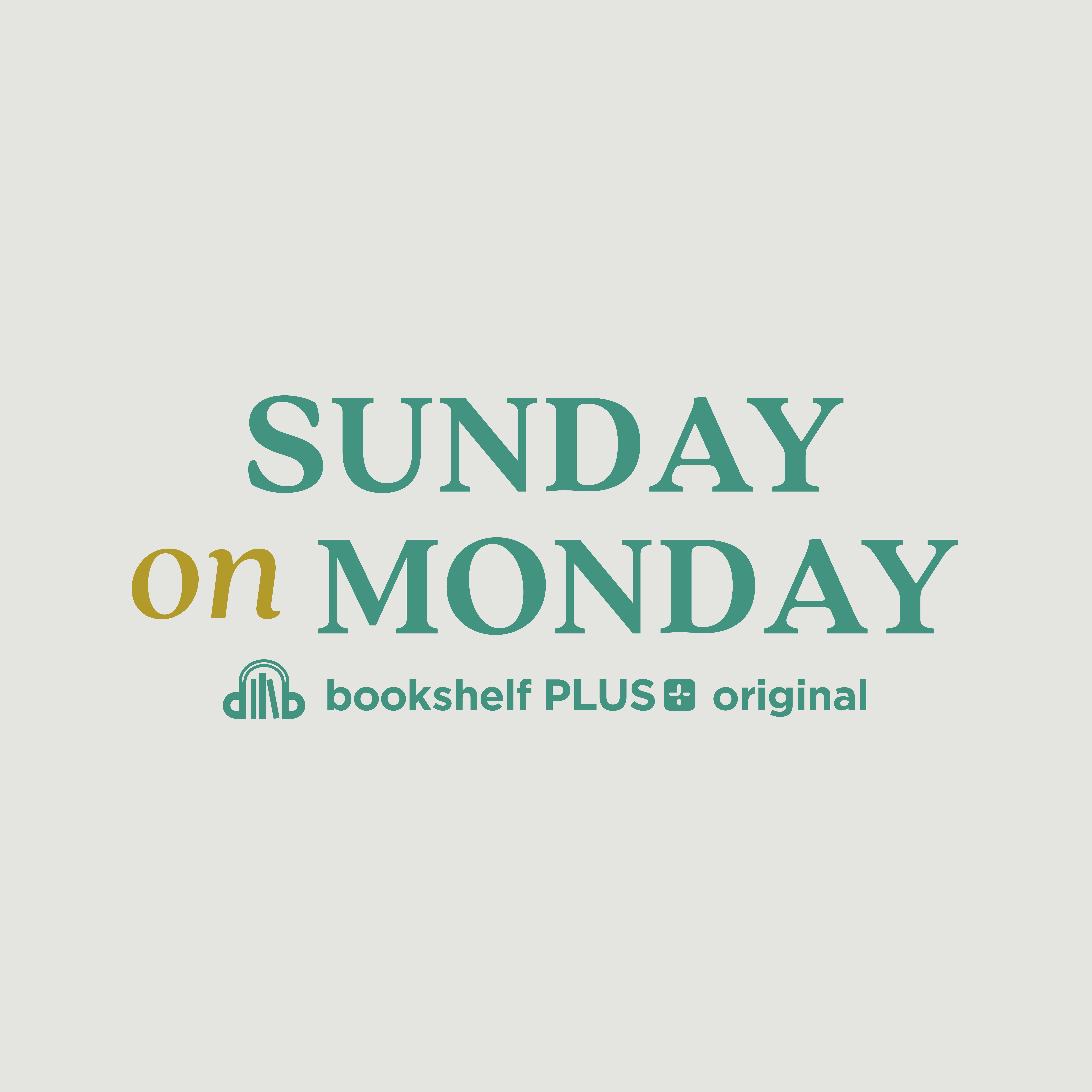 Do you remember a time when your home was so full of family or guests it was basically "at capacity"? The Whitmers knew this feeling all too well in their small home with eight children. Then things became a little more exciting than usual when they took in Emma, Joseph, and Oliver to help with the translation of the Book of Mormon. As the work of restoring the gospel progressed, some of the Whitmers began to wonder how they could help. In this week's lesson, we'll study Doctrine and Covenants sections 14–17 to see what the Lord had to say to three of the Whitmer sons and learn how these revelations relate to us today. Listen to a segment of this week's episode of Sunday on Monday.
---
Videos