Here's a snapshot of what you may have missed on LDS Living this week. You can also subscribe to the LDS Living newsletter for daily inspiration right to your inbox.
Featured Stories
Did you catch the Church's first Friend to Friend event last weekend? As the mother of a 2-year-old, I wasn't sure what to expect. Boy, was I in for a surprise! Read more.
---
As I've pondered the questions in President Russell M. Nelson's talk "Let God Prevail," I've noticed they are all focused on one thing: what we are willing to do. Aligning our will with God's will isn't necessarily easy. But as we choose to let God prevail in our lives, we will see "that our God is 'a God of miracles.'" Read more.
---
In November 2009, Rob Gardner emailed a proposal to the London Symphony Orchestra. He wanted to compose and conduct an oratorio about the last week of the Savior's life, and he knew that if he could involve the London Symphony Orchestra, which he considers the best in the world, he could compose the work he envisioned. This Easter, that oratorio will find its way to the big screen. Read more.
---
Almost everyone wants stronger and more resilient relationships but getting there can be a significant challenge. In many cases, the roadblocks to improved relationships consist primarily of fear. Fear of being denied. Fear of being hurt. Fear of betrayal or rejection. In relationships, and almost any other growth endeavor, fear prevents progress. What is the antidote? Read more.
---
News Stories
• Latter-day Saint Charities donated $20 million to aid UNICEF's campaign for two billion COVID-19 vaccines.
• Catch up on the latest photos of the Salt Lake Temple renovation.
• A quote from Elder Jeffrey R. Holland is featured in the national comic strip, Pickles.
• Brigham Young University is putting on the play North Star for free online. It is the first time in history BYU has done a Black play.
• In the latest temple reopening update, nine temples are beginning or resuming Phase 2 operations.
• RootsTech 2021 was held February 25–27. The event is available for free for the next year.
• Church leaders shared messages to youth and young adults this week. Catch up on their remarks and other remarks from Church leaders with "This week from the pulpit."
• Join Emily Freeman and David Butler for a month of Easter insights with our March Book Club pick, The Unexpected Deliverer.
• Watch Jane and Emma for free this weekend in honor of Black History Month.
---
Podcast Previews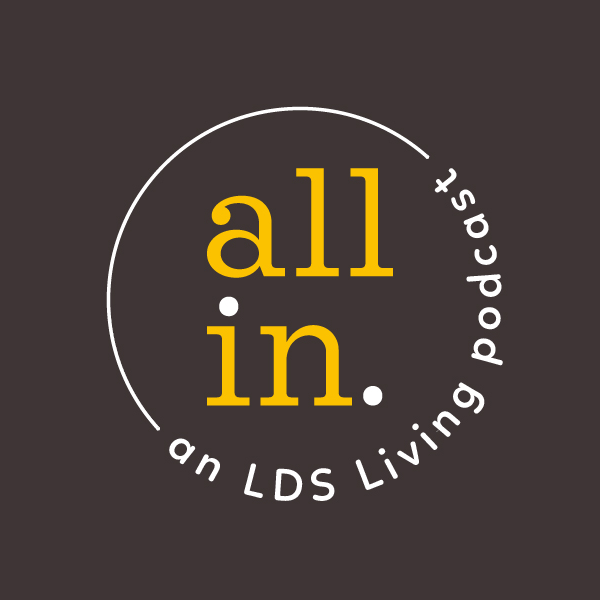 For the last decade, Fiona and Terryl Givens have brought to light wonderful and expansive doctrines in the restored gospel of Jesus Christ by drawing upon literature and other faith traditions. Their work helps Latter-day Saints appreciate the beauty of what we believe. On this week's episode of All In, we talk with these scholars about many of their books, how those books are influenced by their life experiences, and how their studies have brought us greater appreciation for our faith tradition and the faith traditions of others. Read an excerpt from the episode.
---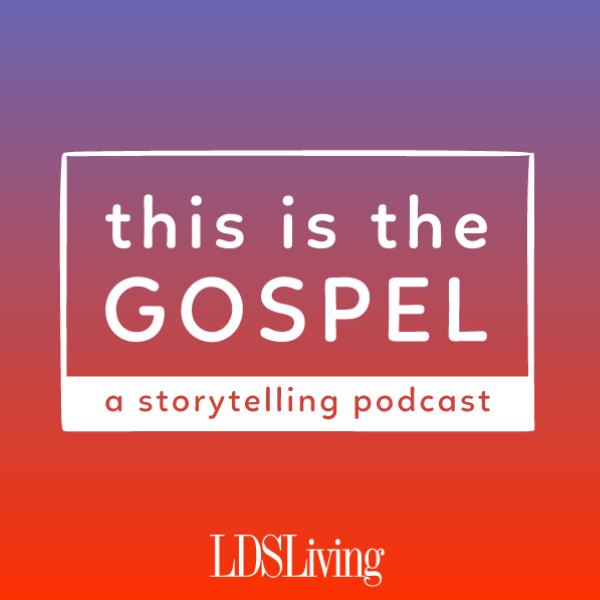 Stories in this week's episode of This Is the Gospel: Brett's charge to defend a man who has committed heinous crimes is almost too much to bear until a desperate plea to God in the middle of the courtroom restores his hope; As a new judge, Carey faces a crisis of conscience when a temple recommend interview offers new insight; When Jennifer is unfairly judged by her colleagues, the consequences send her into a bitter tailspin that only a vivid dream from heaven can stop. Read an excerpt from the episode.
---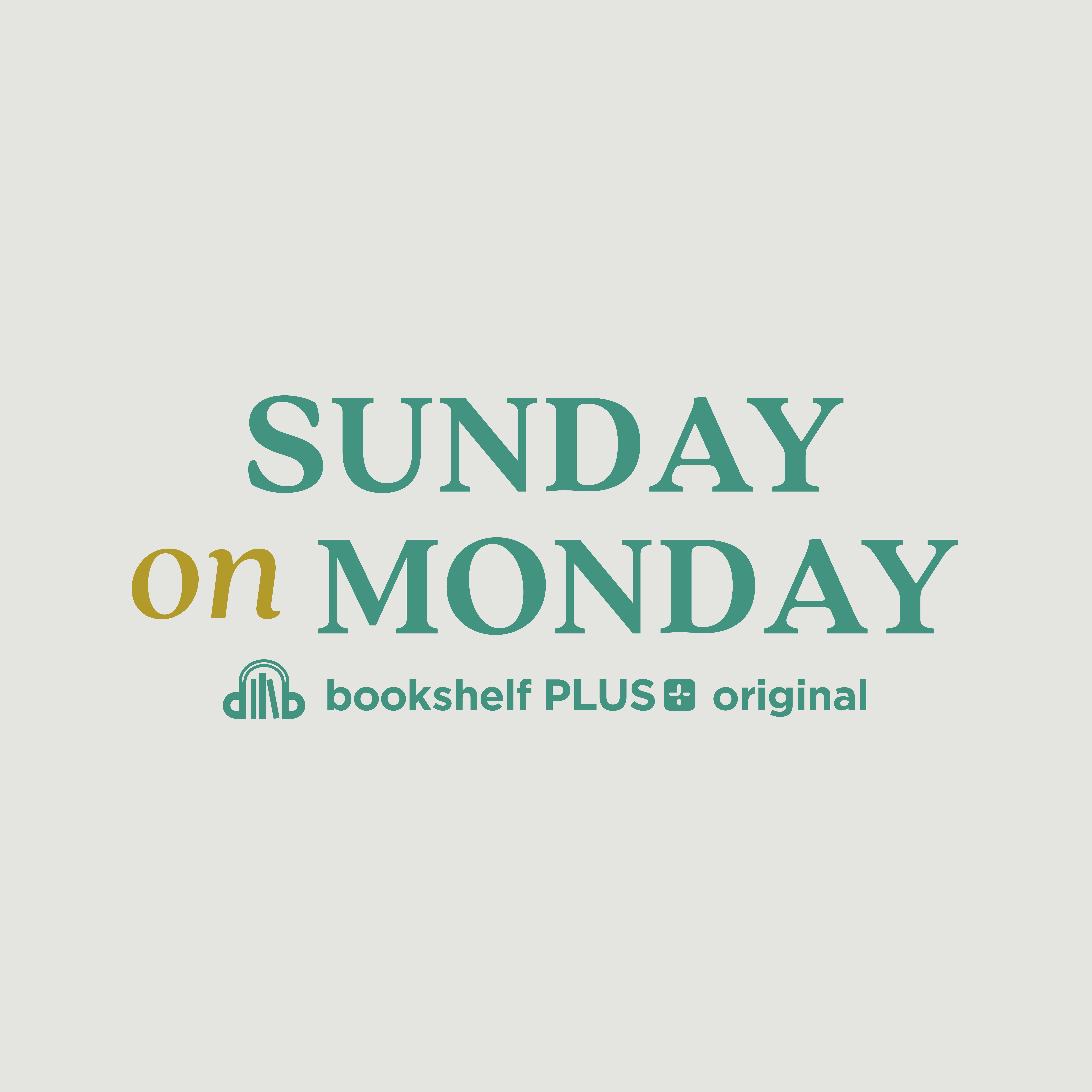 If you happen to be in a place in your life where you feel the need to repent—this lesson is for you. If you happen to be in a place in your life where you feel like you don't need to repent—then this lesson is definitely for you. And if that feels like doom and gloom for you, don't worry, it's not. This week's lesson, Doctrine and Covenants 18–19, is filled with hope and messages from the Savior meant to bring us closer to Him and help us see the immeasurable value Heavenly Father has for all His children. Listen to a segment of this week's episode of Sunday on Monday.
---
Videos