Here's a snapshot of what you may have missed on LDS Living this week. You can also subscribe to the LDS Living newsletter for daily inspiration right to your inbox.
Featured Stories

"With God's help, I have learned to access the Atonement of Jesus Christ and to leave my addictions at the feet of the Savior. I know I can go forward in faith, confident in God's ability to carry me through any trial or temptation." Read more.
---
Have you ever listened to a talk and wanted to chant, "Yes! Yes!" all the way through? That was me when I listened to Bishop Gerald Caussé's message, "Harmony of Body and Spirit: A Key to Happiness." Why? Because Bishop Caussé offered a liberating reminder that the pursuit of a beautiful soul will always be more important than the pursuit of a beautiful body. Read more.
---
Q: My father was physically and emotionally abusive to me as a child. Now that I'm older and can push back, he's still verbally abusive. He's expressed remorse for the physical abuse and apologized but sees nothing wrong with how he speaks to me. I love him and am working on forgiving him, but don't really want to be around him. He accuses me of holding a grudge and not letting go of the past. Am I in the wrong? Read more.
---
News Stories
• The Utah Area updated COVID-19 safety measures.
• This week 175 years ago, the first Latter-day Saints left Nauvoo. A new video commemorates the anniversary of the Nauvoo exodus.
• In a new #HearHim video, President Jones shares the blessings of acting when God speaks.
• A new virtual concert series, "The Sessions," will provide months of family entertainment.
• Bishop L. Todd Budge spoke at Brigham Young University and drew powerful parallels to the Atonement of Jesus Christ. Catch up on his remarks and other remarks from Church leaders with "This week from the pulpit."
• These new workbooks from Work + Wonder can transform your general conference experience.
• Elder Ronald A. Rasband celebrated his 70th birthday. We updated a list of photos from his life in celebration of his special day.
• In the latest temple reopening update, the Montreal Quebec Temple will return to Phase 1. Six temples in Latin America will pause operations.
---
Podcast Previews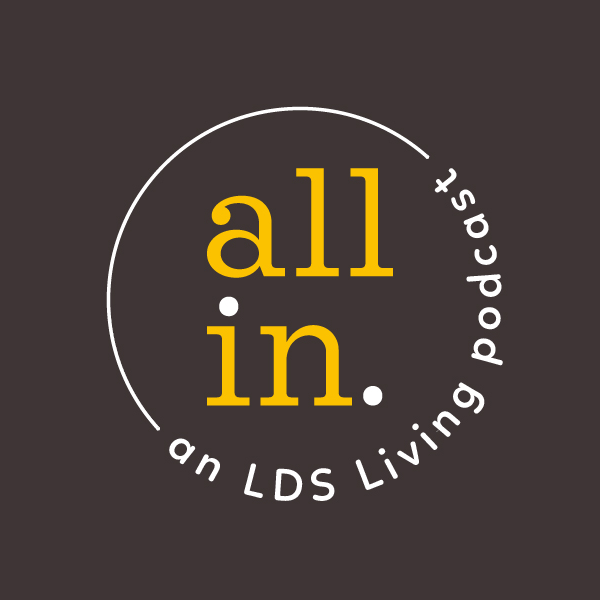 Marcus Martins never planned to serve a mission, to be sealed in the temple, or to serve as a bishop. These things would require him to receive the priesthood, and there was a restriction in place that precluded him from doing so. But Martins's life changed forever on June 8, 1978, when The Church of Jesus Christ of Latter-day Saints announced a revelation extending the priesthood to all worthy male members ages 12 and older. Since that day, Martins has served not only as a missionary, but as a bishop, a temple officiator, a Book of Mormon translator, and a mission president. On this week's episode of All In, Martins explains how he developed a testimony of the gospel of Jesus Christ even before 1978 and why he has never looked back in the nearly 50 years since he joined the Church. Read an excerpt from the episode.
---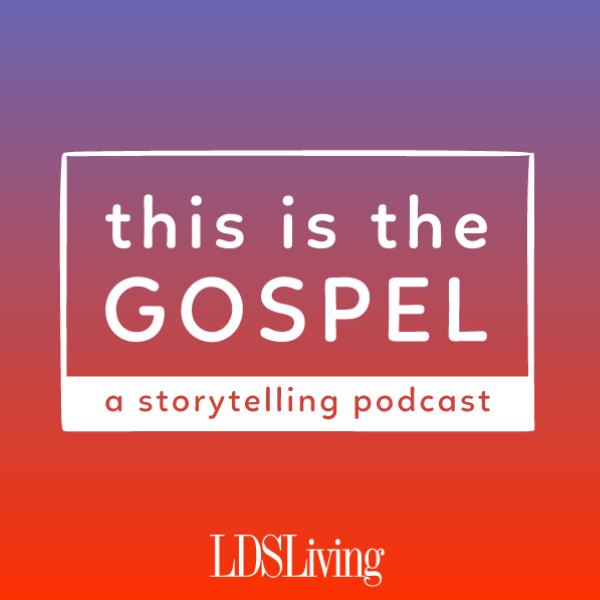 This week's episode of This Is the Gospel shares Becky's story. While sorting her late daughter's belongings, Becky makes a surprising discovery that eventually takes her across the world to India, where her eyes are opened to a whole new world. Consumed with the desire to "do something" but unsure of what to do, the answer to Becky's prayer is startlingly simple, and begins an effort that will eventually impact thousands, but most importantly, lead Becky to personal healing through Jesus Christ. Read an excerpt from the episode.
---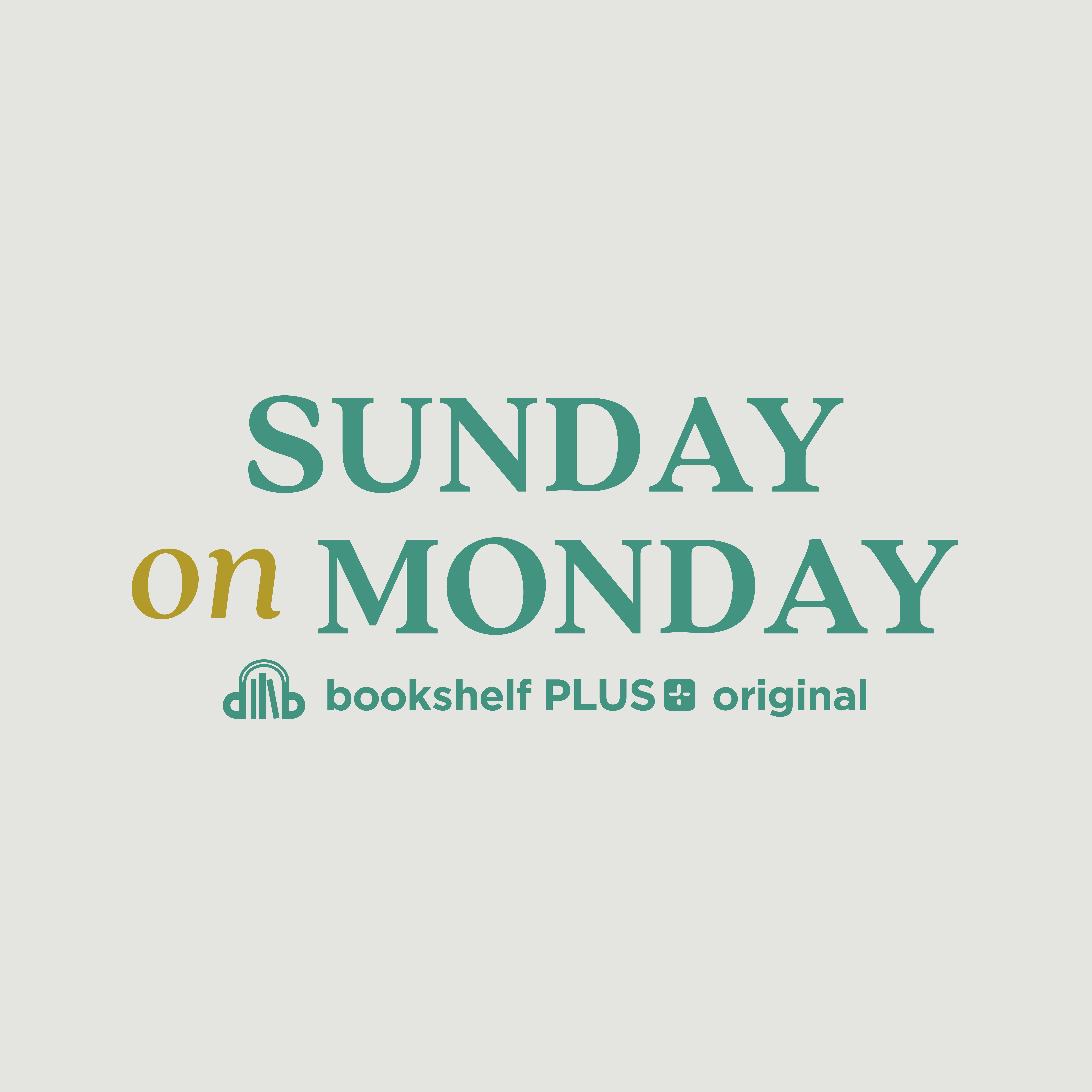 Do you remember a time when you were at a low point and someone knew just what to say to help you feel better? Maybe they shared some advice that you still use today, or maybe it was a few words of encouragement you'll never forget. For Joseph Smith, it was a little of both. In this week's lesson, we'll be studying Doctrine and Covenants 10–11 where we find words of encouragement and advice God has for all of us. Listen to a segment of this week's episode of Sunday on Monday.