People You Might Confuse Missionaries with Now That They Can Wear Sunglasses
Well-dressed young men and women who learn foreign languages and travel the world—it sounds like something out of a James Bond movie, but it's actually quite common in our Church.
And when the Church changed the dress and grooming guidelines for missionaries in May, allowing missionaries to wear sunglasses, they fit the James Bond description better than ever.
Here are just a few people you might confuse the missionaries with when they wear their shades. (Check out more here.)
The Men in Black
Amen to that!
CIA, MI6, KGB, NSA
Depending on where you're serving, you can pass for basically any secretive government organization. We've all got the same stylish dress code. But don't try this at home or on the mission!
A Model from GQ
Front cover here we come!
Tony Stark
And remember, heroes aren't born—they're built.
Anyone from Top Gun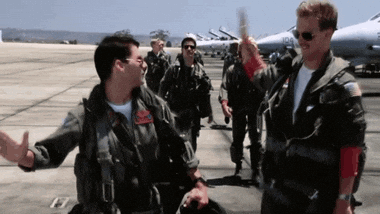 Just aced my first missionary discussion—in another language!
Hello, aviators. Where have you been all my life?
Napoleon Dynamite Stars Reunite in Hilarious Tater Tot Ad
Playing off the awkward yet endearing tater tot scene in Napoleon Dynamite, Burger King released a new ad in November that is something every fan of the cult classic film is gonna love.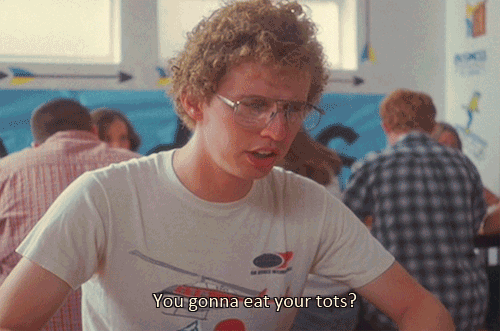 And for all those Napoleon fans out there, stay true!