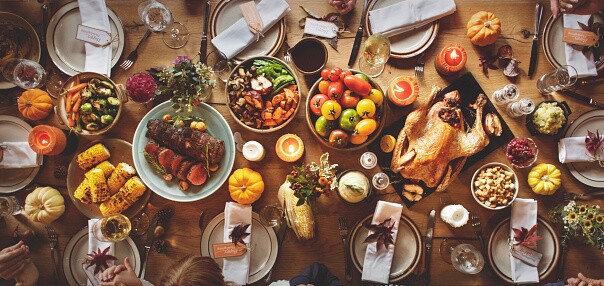 When mountain man Jim Bridger offered $1,000 for the first ear of corn grown in the Salt Lake Valley, the pioneers knew they had their work cut out for them. But through their perseverance, they were able to grow raise crops in the valley and even have enough for a Thanksgiving celebration.
In 1621 the Pilgrims of Plymouth celebrated America's first "Thanksgiving." After months of toil and doubt, the settlers enjoyed their first harvest in a new land, rejoicing in their respite from near starvation and gaining a renewed feeling that God smiled on their efforts. For Latter-day Saints, the 1848 celebration of the first harvest in Salt Lake Valley was a festival of similar significance.
Settlers had crossed the Great Plains and Rocky Mountains before the Mormon pioneers of 1847. But perhaps never before had so many westering colonists headed for unproven and relatively unknown destinations miles from other settlements. Newspapers, books, and pamphlets provided information about the high valleys of the Great Basin. Many reported favorably. But other reports only increased anxiety about one thing: would the growing season prove long enough for crops to mature? No one knew, but those best acquainted with the region had doubts. Jim Bridger, long-time resident of the mountain country, was so sure crops couldn't be grown that he offered to pay a thousand dollars for an ear of corn ripened in the Salt Lake Valley.
Had President Brigham Young relied on such information alone, he might have wavered in his determination to settle the interior valleys. But he was also guided by the conviction that in moving west the Saints were fulfilling a long-awaited destiny. He held a firm faith that there was in the West a place prepared where, with God's blessings, they could succeed. When the time came to leave for the mountains, practical considerations were, in President Young's mind, secondary. After working to exhaustion during the preparations, he was calmly willing to leave the results to God. 2
Image from Getty Images