Here's a snapshot of what you may have missed on LDS Living this week. You can also subscribe to the LDS Living newsletter for daily inspiration right to your inbox.
Featured Stories
Lehi taught Jacob there must be "opposition in all things" (2 Nephi 2:11). Fourteen verses later, he taught his son that "men are, that they might have joy" (2 Nephi 2:25). How do we reconcile those two concepts? How can we experience opposition, difficulty, and stress while at the same time being happy and fulfilled? Read more.
---
"After years of trying to grow our family, we welcomed a healthy baby boy last May. Never in my wildest dreams did I think that I would have my long-awaited newborn in the middle of the largest global crisis our generation has ever known." Read more.
---
"As Harry witnesses student after student pledge to remain with him, I wondered if my friends would do the same. This act of loyalty and self-sacrifice, as they collectively bore Harry's burden with him, moved me to tears. Not many days after reading about Harry's friends standing with him in his hardest moment, I finally revealed my burden to two of my friends." Read more.
---
The Church's Gospel Topics page on tithing explains, "By paying tithing, Church members show their gratitude to God for their blessings and their resolve to trust in the Lord rather than in material things. They also help further the work of the Lord in the earth, blessing others of God's children with the opportunity to learn of Him and grow in the gospel." But what does that mean? What is my donation actually spent on? Read more.
---
News Stories
• The Joseph Smith Papers recently released a new podcast, The Priesthood Restored. Here are six takeaways from the mini-series.
• Elder Quentin L. Cook spoke at a Brigham Young University—Idaho devotional and shared the story about when he first saw his wife. Catch up on his remarks and other remarks from Church leaders with "This week from the pulpit."
• A young missionary passed away in Haiti.
• Three Apostles will speak at the 2021 temple and family history leadership training.
• Temple Square released photos of work done on the Salt Lake Temple renovation in January.
• Six temples changed status in the latest temple reopening update.
• Elder D. Todd Christofferson celebrated his 76th birthday. We updated a list of photos from his life in celebration of his special day.
---
Podcast Previews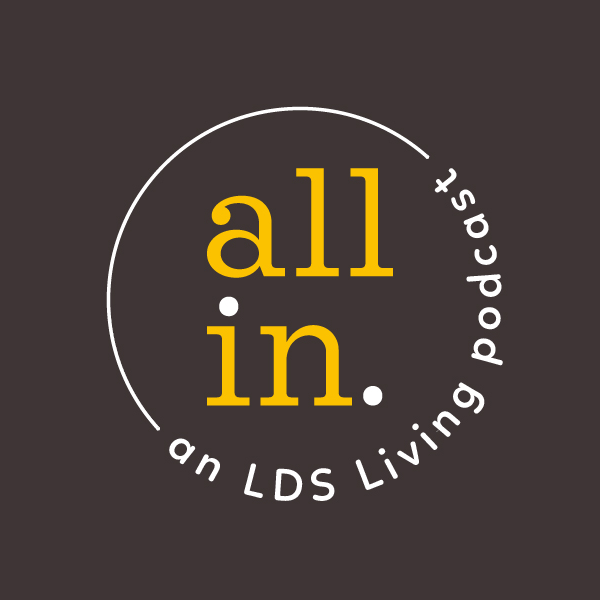 After 25 years of documenting the ministry of prophets, apostles, and general officers of the Church, Sarah Jane Weaver reflects on the lessons she has learned not only from Church leaders, but from members of the Church throughout the world. On this week's episode of All In, Weaver, the editor of Church News, looks back on a career that has taken her places she never dreamed of, both literally and figuratively. Read an excerpt from the episode.
---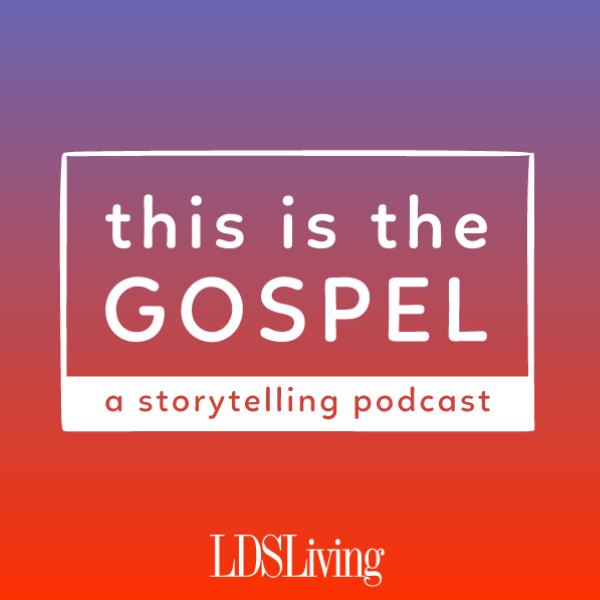 Stories in this episode of This Is the Gospel: Wendy's childhood is fraught with bullies and self-doubt until she asks God to teach her what her parents knew all along; A run-in with a trampoline right before the family reunion sends Cassidy into hiding, but she can't hide from the Spirit; When artist Melissa can't find herself in museum paintings of Heaven, she decides to take matters into her own hands. Read an excerpt from the episode.
---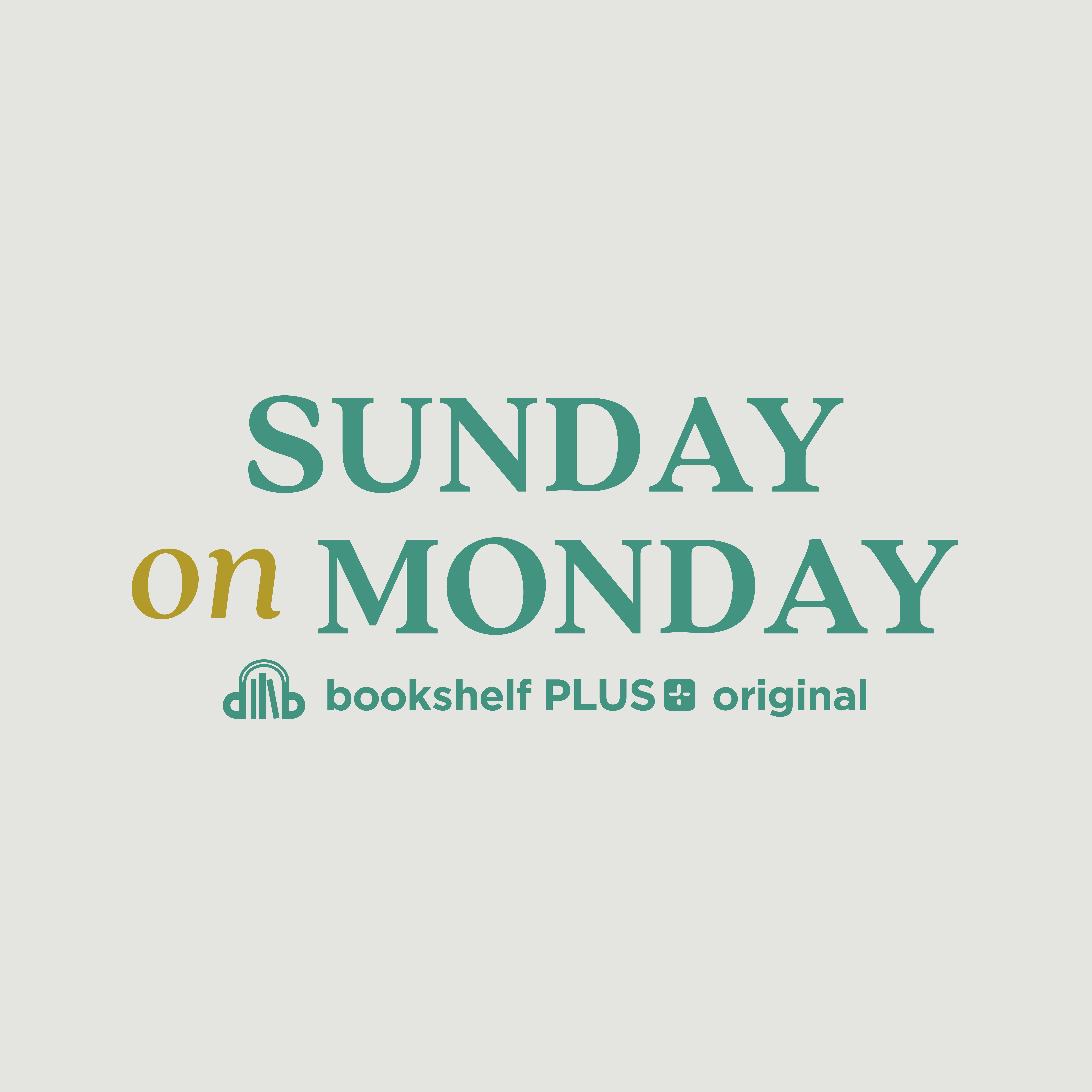 Is there a question you are struggling to ask God or maybe you've already asked that question, but you can't seem to get an answer? If so, you are not alone. In fact, Oliver Cowdery went through something very similar when he became a scribe for the Book of Mormon. And in this week's lesson, we'll study Oliver's experience in Doctrine and Covenants 6–9 and find how we can better understand how the Spirit speaks to us and answers our questions. Listen to a segment of this week's episode of Sunday on Monday.