We live in a time when there is so much hate and evil around us. My heart breaks again each time I see a news report of another senseless tragedy. My stomach tightens, the anxiety builds throughout my body, and I feel sick. I imagine myself in the same hole I was in after Emilie died, dark and cold.
It had been one year since our oldest daughter, Emilie, was killed at Sandy Hook Elementary, and we were leaving our home in Newtown, Connecticut. This was both the easiest and the hardest decision we had ever made. There were triggers of Emilie's death everywhere we looked in that city and home that made normal life impossible. Leaving those reminders would be easy.
But the one thing I was scared to leave was our amazing support system of friends. It almost seemed like my life would be unbearable without them. They had been a direct gift from heaven after the tragedy. My angels.
After the shooting, my visiting teacher Nancy helped orchestrate all the dinners being brought to our home. She personally delivered them, which minimized the number of people we needed to interact with each day.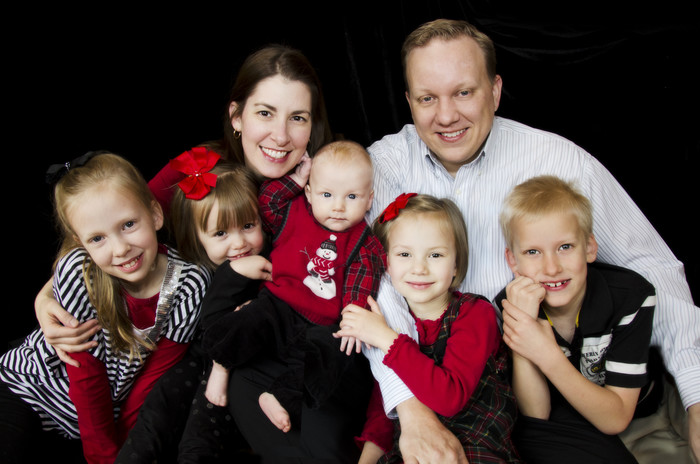 Another dear sister in our ward, who also had lost a child, volunteered to watch our other two girls all day, once a week, every week, from the time of the shooting until the day we moved.
Images from Time Out for Women.