Editor's note: This story was originally published by LDS Living in April 2020 and is being shared again in anticipation of October 2020 general conference. Here's how you can watch.
With so many inspiring stories, profound insights, and spiritual promptings during conference weekend, it can be difficult to remember all we have learned and felt. Here is one powerful quote from each talk given during the April 2020 general conference to help you remember the inspired words from our Church leaders and the wonderful experiences we had together. You can also click on the speaker's name to find a summary of their remarks at Church News.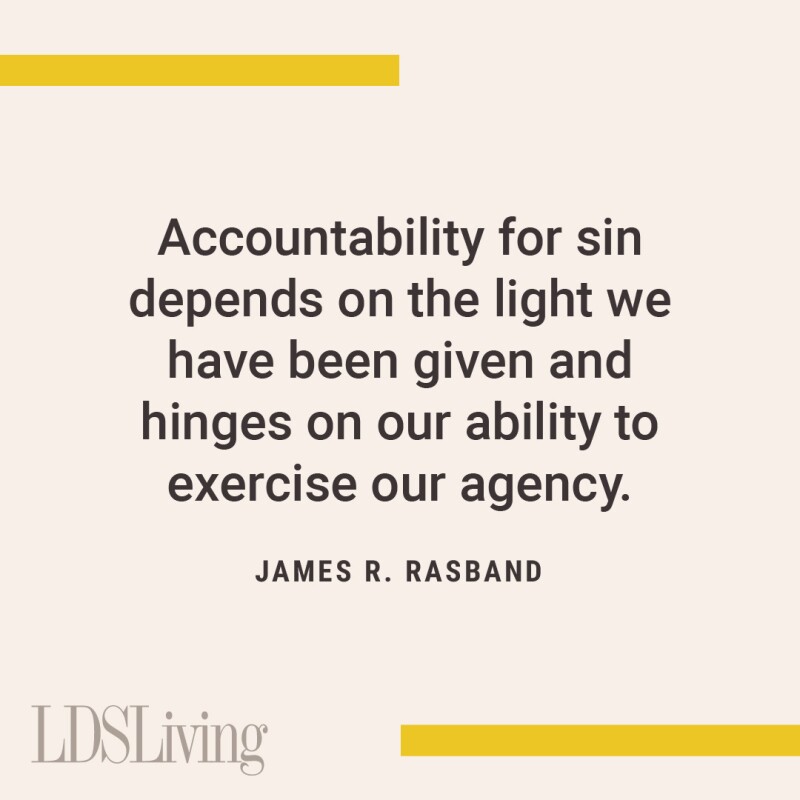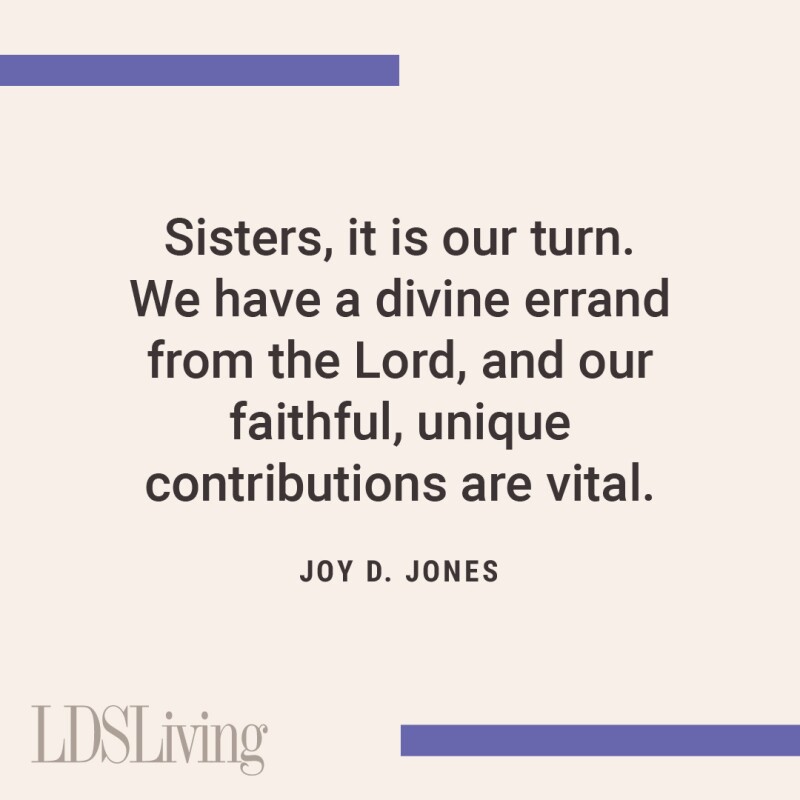 Saturday Afternoon Session
Want to stay in the Latter-day Saint loop all year long? Subscribe to the daily LDS Living Newsletter for information and inspiration right to your inbox.
---
The General Conference Addresses Journal Edition has all the text of the general conference addresses in one spiral-bound paperback. Extra-wide, lined margins give you space to record your impressions and document insights you receive. Order the April 2020 edition now or preorder the October 2020 edition so you can create an enduring record to make general conference truly unforgettable.