I love fashion, but even more, I love MODEST fashion. But I need a little help from the Mormon fashion blogger world to pull this off.
I've scoured the web and come up with my top 10 picks of the week. These ladies have done an awesome job creating fashionable outfits (most of which are fairly cheap) that are totally temple-worthy.

Photo from Kristine or Polly.

Photo from I'm Clothed Much.

Photo from Meet Virginia Design.

Photo from La Vie Petit.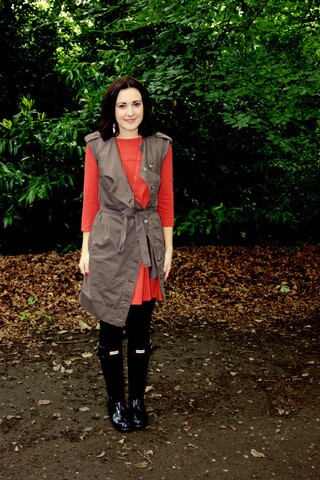 Photo from Memoirs of a Little Thing Called Life.

Photo from Pretty Life Anonymous.

Photo from Cotton and Curls.

Photo from Lazy Saturdays.

Photo from Cats and Cardigans.

Photo from Amy Day to Day.
Do you read or have a fashion blog? Leave a comment below.
--
Ashley Evanson is the online editor at LDS Living. She is a self-proclaimed foodie and loves looking at design blogs, wishing she could be as hip as the people she reads about. Her favorite color is light tan.