Well-dressed young men and women who learn foreign languages and travel the world—it sounds like something out of a James Bond movie, but it's actually quite common in our Church.
And now that the dress and grooming guidelines for missionaries allow sunglasses, they fit the James Bond description more than ever before. In fact, here are 13 other people or groups that already wear the suits and shades—don't confuse them with the missionaries!
The Men in Black
Missionaries: Protecting the earth from the sins of the universe!
Amen to that!
"1500 years ago, everybody knew that the Earth was the center of the universe. 500 years ago, everybody knew that the Earth was flat. And 15 minutes ago, you knew that people were alone on this planet. Imagine what you'll know after you take the missionary discussions." -Missionary K
The Blues Brothers
Just got a new investigator!
CIA, MI6, KGB, NSA
Depending on where you're serving, you can pass for basically any secretive government organization. We've all got the same stylish dress code.
But don't try this at home or on the mission!
A Model from GQ
Front cover here we come!
Tony Stark
Just preached the gospel all day, and still looking good!
And remember, heroes aren't born—they're built.
Anyone from Top Gun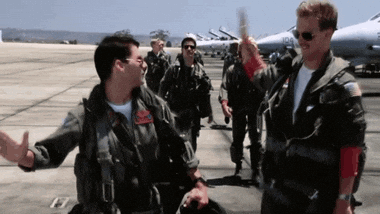 Just aced my first missionary discussion—in another language!
Hello, aviators. Where have you been all my life?
Jack Bower
What is it about missionaries that just draws you to them? I don't know, maybe it's the Spirit.
Cyclops from X-Men
Just tappin' into that divine power from up above.
Marty McFly
Missionaries, introducing people to their eternal densities . . . I mean destinies.
Geordi La Forge on Star Trek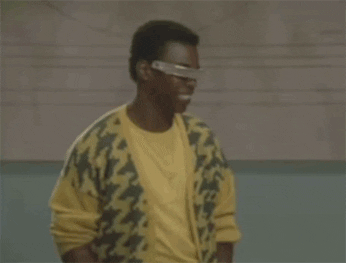 You look like you might be a golden investigator. Oh wait, it was just the glasses.
The Terminator
"I'll be back…Tuesday at 6:30."
The Matrix Gents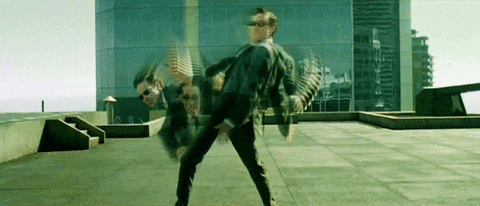 Free your mind, because the fight for your eternal future begins now.
And, Of Course, Ryan Gosling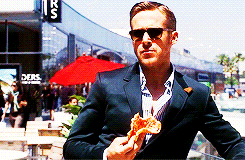 Hey girl, let me teach you a little about the Book of Mormon, because even with the Liahona, I'd get lost in your eyes.
Lead image from IMDb.