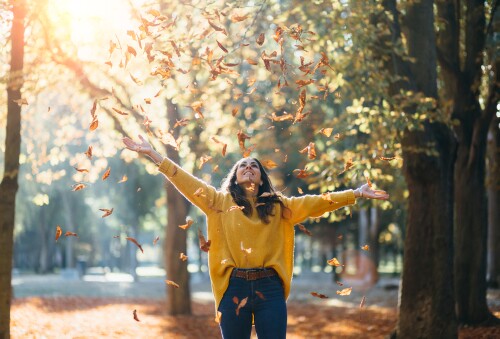 This week's readings: 1 and 2 Peter
Don't forget to record your impressions and read the ideas outlined in the Come, Follow Me manuals on ChurchofJesusChrist.org.
This week's scriptural insight comes fromVerse by Verse: Volume 2 by Andrew C. Skinner and D. Kelly Ogden.
Peter uses significant imagery derived from the rocky terrain of the Holy Land and other areas of the Mediterranean. Christ is the living stone, the bedrock and chief cornerstone of the Saints' faith. Thus, the Saints are themselves living stones (see v. 5). The Messiah is he who gives firmness and sturdiness to the household of God, but something as solid and immovable as a rock can also be a stumbling block: "The stone which the builders disallowed, the same is made the head of the corner, and a stone of stumbling, and a rock of offence, even to them which stumble at the word, being disobedient" (1 Peter 2:7–8; see also Romans 9:33). "Whosoever shall fall on this stone shall be broken [become humbled, contrite]: but on whomsoever it shall fall, it will grind him to powder" (Matthew 21:44).
These ideas and topics are compiled from Come, Follow Me and have been adapted for specific situations. Check out the manuals online for more ideas, or come up with your own as you study!
For couples:
As you read one of the few bible references of Christ's visit to the spirit world after His death, perhaps you can discuss as a couple why this was so important and evaluate your own efforts to help those who have died move forward in the gospel. Maybe you can set a goal together to spend a certain number of hours doing family history research together, or make a goal to each finish a certain number of indexing records this week and then talk about your experiences together.
For singles:
One of the phrases found in 1 Peter is "the people of God." As you study on your own or with a group this week, maybe you can spend some time on this topic. As you find descriptions of what it means to be "the people of God," perhaps you can share your findings with a friend, make a piece of art depicting what you've found, write a poem, or display your findings in another meaningful way that will remind you of what you are aiming for.
For families with young children:
To help your family understand the concept of acquiring Christlike attributes discussed in this week's readings, you might consider holding a family weaving activity. Maybe you could have your family members brainstorm attributes of Christ that they have or want to have and write them down on strips of colored paper. Then you could weave them together as reminders of the attributes you each want to have. You could also make a family list into a woven pattern, or weave together key chains, (like these ones), as a reminder to pick a Christlike attribute to work on this week.
For families with teens:
Perhaps your family can talk about joy this week. You might first have your family make a list of things that bring them joy and make them happy. Then you can make a second list of the words Paul associates with joy in 1 Peter 1–4. As you compare your lists, perhaps you can discuss as a family some challenges your family might be facing right now and how you can change your perception of trials and find joy despite what is going on by focusing on the Savior.
Stay in the loop on Come, Follow Me discussions and insights throughout the week by following the Brightly Beams Instagram account, or check out this week's related Come, Follow MeFHE lesson: Sharing What Is in Your Heart.
Lead image from Shutterstock