From a successful career as a world-renown heart surgeon to a life as a loving and supportive husband and father, there is no doubt President Russell M. Nelson is an incredible person, but how well do you know this modern-day prophet?
Take the quiz below to find out how much you know about Presiden Nelson and read some interesting facts about his life from the new book Insights from a Prophet's Life: Russell M. Nelson.
Lead image from ChurchofJesusChrist.org
---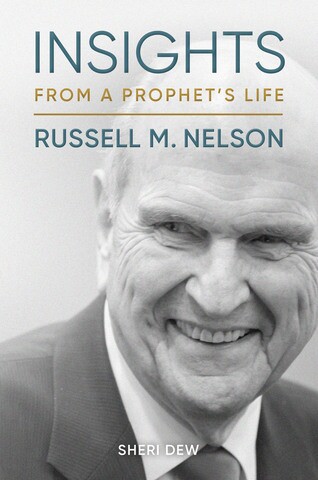 Insights from a Prophet's Life offers a candid view of President Russell M. Nelson, the seventeenth President of The Church of Jesus Christ of Latter-day Saints, from childhood to the current day. More than a biography, this landmark volume invites readers to experience President Nelson's life through dozens of brief vignettes and hundreds of photographs. Each episode highlights an important lesson; taken together, they weave a captivating story of a man prepared in a unique way to lead the Church in our day.