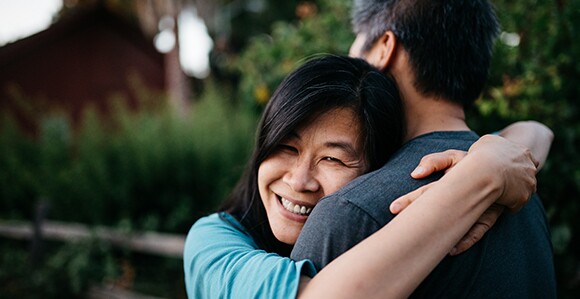 Happiness ultimately boils down to two essential components—at least according to a Harvard study that took 75 years to complete. But these components are something Church leaders were sharing long before the study was ever published.
Beginning in 1938, researchers at Harvard University and 268 undergraduate men began a project to determine what makes us happy. Conducted for more than 75 years, the Harvard Grant Study—the longest running, most comprehensive study of human development—studied intelligence levels, alcohol intake, relationships, and income.
In 2012, the study's findings were published in a book by Harvard psychiatrist George Vaillant, who led the study from 1972 to 2004.
He concludes, after following the lives of the men, there are two pillars of happiness. "One is love," he wrote. "The other is finding a way of coping with life that does not push love away."
In fact, Dr. Vaillant summarizes his findings in just five words: "Happiness is love. Full stop."
Lead image from LDS.org.