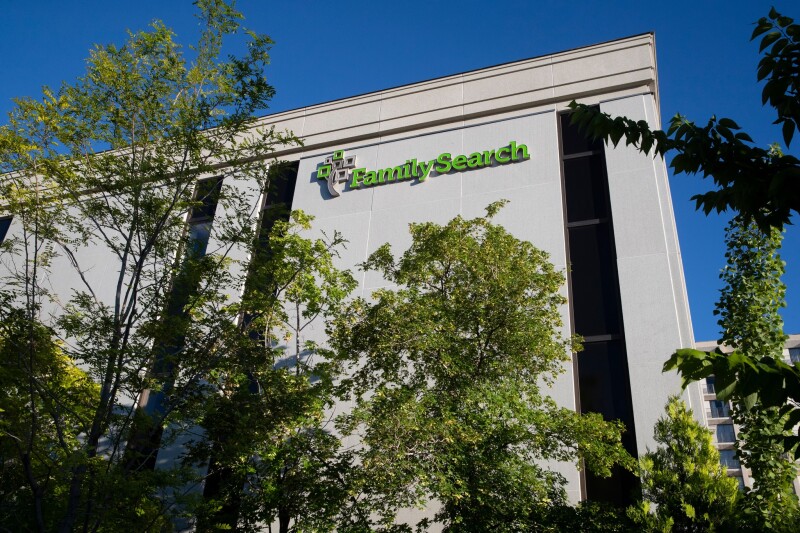 Earlier this week, the Church announced that all family history centers worldwide will now be known as FamilySearch centers. Similarly, the Church's Family History Library located just west of Temple Square will also be renamed to the FamilySearch Library.
The name change is meant to "better align local centers with FamilySearch's expanding global brand," as explained in a FamilySearch news release. The Church's digital family history tools—FamilySearch.org and the FamilySearch mobile app—have been using the name for years.
On a Facebook post announcing the name change, one user commented, "We are not [Latter-day Saints], however a very kind and knowledgeable person researched one of our great-grandfather's paternal line going back 800–900 years and posted the results on this geological website. Wow—what a blessing!"
FamilySearch also shared on Instagram that in 2023, the organization plans to add up to 1 billion new online genealogical records from around the world and expand its handwriting recognition technology. The world's largest online family history conference, RootsTech, is also just around the corner. You can find out more about how to register for RootsTech 2023 here.
Can't get enough of family history stories? Check out LDS Living's newest podcast, Love Your Lineage. You can listen to a preview of the show in the player below and learn more about the show at ldsliving.com/loveyourlineage.
Here are a few more of our favorite past articles on family history work and discoveries: