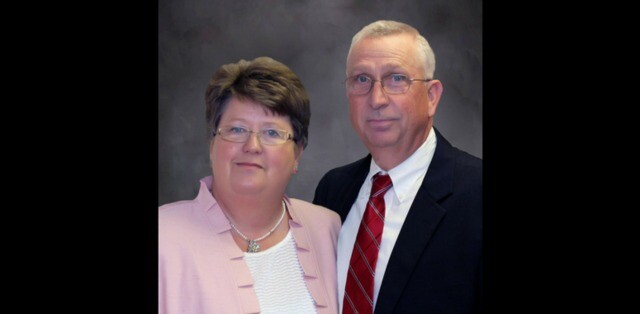 Thanks to the Deseret News for making us aware of this story.
The First Presidency has called Robert Paul Garrett of the Waveland Ward, Gulfport Mississippi Stake as the new temple president for the Baton Rouge Louisiana Temple shortly before the temple's closure for renovations.
Garrett and his wife, Terrie Lee Merrill Garrett, who will serve as the temple matron, will succeed President Blair P. Pack and his wife Sister Betty Jane Pack.
According to the Deseret News, Robert Garrett was born in Vallejo, California, to Paul Edwin and Vivian Joy Garrett. He serves as the ward clerk and is a former stake president, bishop, stake Young Men counselor, and ward Young Men president and is a retired United States Naval officer.
His wife, Terrie Garrett, was born in Preston, Idaho, to Eugene Bart and Norda Lee Merrill. She serves as a Primary teacher and has served as stake and ward Young Women president, ward Relief Society president, and ward Primary president.
Both will serve as active temple president and temple matron until the Baton Rouge temple closes in February 2018. The temple will be rededicated sometime in September 2019, according to lds.org.