MR says: See inside this beautifully remodeled temple and learn how you and your friends can tour the temple before its rededication in September.
The Church of Jesus Christ of Latter-day Saints will open the doors of the newly remodeled Mexico City Temple and has invited the public to experience a guided tour of its interior.
Guided tours will be offered from August 14 through September 5, 2015. These tours will be available on Mondays from 9:00 a.m. to 5:00 p.m. and Tuesdays to Saturdays from 9:00 a.m. to 8:00 p.m.
After functioning without interruption for 25 years, the temple closed its doors for the first remodel in March of 2007, opening them again in October of 2008. It closed again in January of 2014 for a second remodel that lasted 19 months.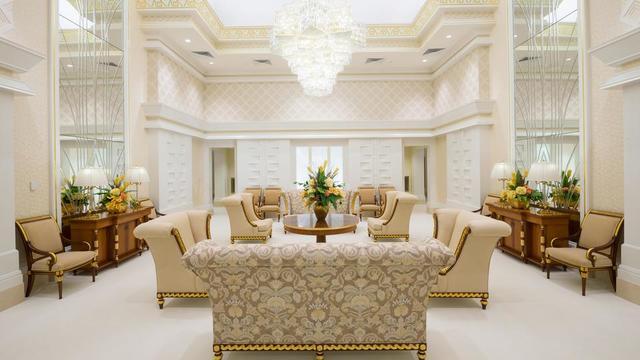 Images from Mormon Newsroom.