We hear stories of the apostles' childhoods nearly every general conference. Common sense tells us that before they were leaders of the Church, they were little kids who ran and played, dreamed and made mistakes, joked and scraped their knees—just like all of us.
But, sometimes that reality is hard to imagine.
We've learned that before becoming judges, professors, pilots, and incredible priesthood leaders, President Dallin H. Oaks helped support his widowed mother and younger siblings after his father died of tuberculosis and President Dieter F. Uchtdorf managed to finally catch the eye of a certain lovely woman—now his wife Harriet—by giving her mother a ride to church on his very impressive road bike.
There's no doubt about it, these men have lived extraordinary lives—then and now. And, to give you a little more insight into the past of these incredible men so we can better understand them at present, here's a look at our apostles growing up.
President Russell M. Nelson
Image from the Deseret News
Image from lds.org
Image from Deseret News
President Henry B. Eyring
Images from Deseret News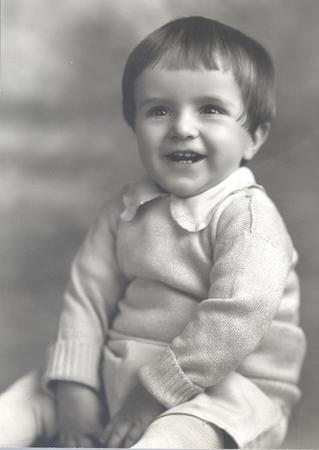 Image from Deseret News
Images from lds.org
Image from Deseret News
Image from Deseret News


Lead image from lds.org
Elder D. Todd Christofferson
Image from lds.org
Image from lds.org
Image from lds.org


Image from Deseret News
Image from Deseret News
Image from lds.orgImage from lds.org
Image from lds.org