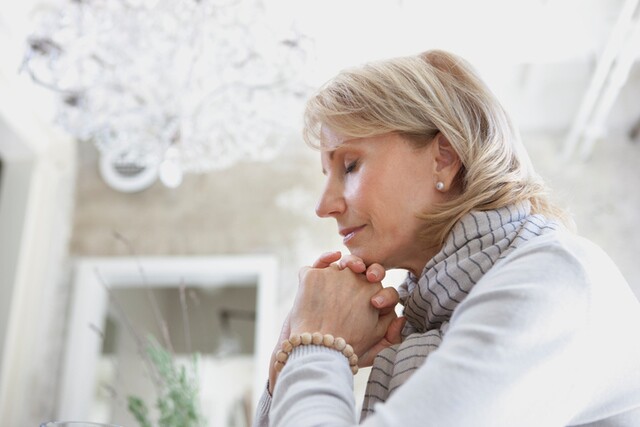 Editor's note: This article is part of a series on what the Church has actually taught about various topics. To read more about the Church's teachings on cremation, garments, beards, and more, click here.
This is a part of an LDS Living series where we will be highlighting the Church gospel topics essays, which provide insights into often challenging gospel topics and help Church members "seek learning, even by study and also by faith."
About these essays, lds.orgstates: "Recognizing that today so much information about The Church of Jesus Christ of Latter-day Saints can be obtained from questionable and often inaccurate sources, officials of the Church began in 2013 to publish straightforward, in-depth essays on a number of topics. The purpose of these essays, which have been approved by the First Presidency and the Quorum of the Twelve Apostles, has been to gather accurate information from many different sources and publications and place it in the Gospel Topics section of LDS.org, where the material can more easily be accessed and studied by Church members and other interested parties."
The following excerpts are from the Gospel topics essay "Mother in Heaven." Read the full essay here.
The doctrine of a Heavenly Mother is a cherished and distinctive belief among Latter-day Saints.
While there is no record of a formal revelation to Joseph Smith on this doctrine, some early Latter-day Saint women recalled that he personally taught them about a Mother in Heaven. . . .
Subsequent Church leaders have affirmed the existence of a Mother in Heaven. In 1909, the First Presidency taught that "all men and women are in the similitude of the universal Father and Mother, and are literally the sons and daughters of Deity." . . . And in "The Family: A Proclamation to the World," issued in 1995, the First Presidency and Quorum of the Twelve Apostles declared, "Each [person] is a beloved spirit son or daughter of heavenly parents, and, as such, each has a divine nature and destiny." . . .
Latter-day Saints direct their worship to Heavenly Father, in the name of Christ, and do not pray to Heavenly Mother. In this, they follow the pattern set by Jesus Christ, who taught His disciples to "always pray unto the Father in my name." Latter-day Saints are taught to pray to Heavenly Father, but as President Gordon B. Hinckley said, "The fact that we do not pray to our Mother in Heaven in no way belittles or denigrates her." Indeed, as Elder Rudger Clawson wrote, "We honor woman when we acknowledge Godhood in her eternal Prototype."
Lead image from Getty Images
---
More articles in this series: